Innovating. Life-Saving. Patient Care.
Heart News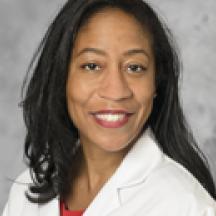 American Indians and Alaska Natives have Higher Rates of Cardiovascular Disease
05/28/2020
While the COVID-19 pandemic has amplified racial and ethnic health disparities, these issues have been apparent in care for patients with chronic conditions. Individual and genetic risk factors, physician bias and social determinants contribute to the inequities. Dr. Khadijah Breathett chaired the writing committee for the American Heart Association Scientific Statement.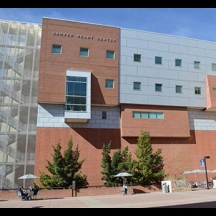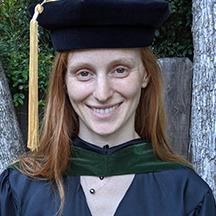 Sarver Heart Center Celebrates Young Investigator's Graduation and Research Success
05/14/2020
Already nationally accomplished with completion of a Sarnoff Cardiovascular Research Fellowship and articles published in prestigious journals, such as Circulation Research, Giuliana Repetti, MD, will continue her stellar medial training as an internal medicine resident at the prestigious UCLA ProSTAR Physician-Scientist Training Program.