Innovating. Life-Saving. Patient Care.
Heart News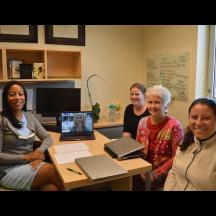 Investigator Awards Foster Career Development
01/11/2019
Focused on scientists early in their careers or education, University of Arizona Sarver Heart Center Investigator Award recipients for 2018-2019 include an undergraduate, graduate students and early-career faculty members who represent molecular science, physiology and cardiology, among others.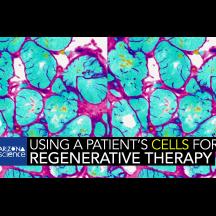 Using a Patient's Own Cells in Regenerative Medicine Therapies
01/03/2019
Jared Churko, PhD, assistant professor, Cellular and Molecular Medicine, spoke with Leslie Tolbert, PhD, regents professor emerita, Neuroscience at the University of Arizona, about using iPS cells to study patient-specific diseases, test drugs most likely to work on a given patient, and even replace diseased tissues.