Innovating. Life-Saving. Patient Care.
Heart News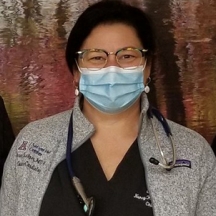 Vaxed Up to Protect Patients. Please Do Your Part.
07/29/2021
We have been vaccinated to keep our patients, our families, our co-workers and our community safe. If you haven't yet been vaccinated, please schedule an appointment. "Some of my patients have raised concerns about heart inflammation (called myocarditis or pericarditis), which may have occurred following COVID-19 vaccination. These cases are very rare. We are seeing many more COVID 'long haulers' - patients who have ongoing heart and lung issues due to the impact of the virus on their health," said Dr. Nancy Sweitzer.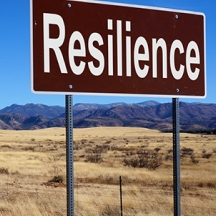 Use Resilience to Get through Stressful Times, Protect Your Heart
07/29/2021
"I don't think any of us thought we'd be dealing with the stresses of the COVID-19 pandemic for this length of time, but it is important not to get discouraged and to use tools to stay positive, even in hard times," said Nancy K. Sweitzer, MD, PhD, director of the Sarver Heart Center. "Studies repeatedly show that a person who responds to adversity with resiliency has less cardiovascular disease than a person who focuses on negativity."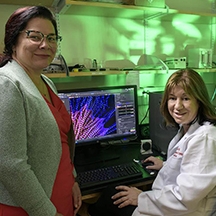 Collaboration at the Heart of 35 Years of Success for Sarver Heart Center
07/08/2021
The partnership between a basic scientist and a clinical researcher is a setup that permeates the center's culture and its success, breaking down walls that can stand between disciplines. "I like to call the Sarver Heart Center the intellectual home for people working in cardiovascular medicine, no matter what their department affiliation," Dr. Nancy Sweitzer said.