Innovating. Life-Saving. Patient Care.
Heart News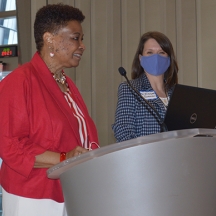 Minority Outreach Program Receives Walmart Day of Giving Grants
06/19/2021
The first federally recognized Juneteenth Holiday was an appropriate day to celebrate the Sarver Heart Center Community Coalition for Heart Health Education as the volunteers received grants from Walmart to further community outreach in mostly minority communities, particularly through collaborations with many African American community partners.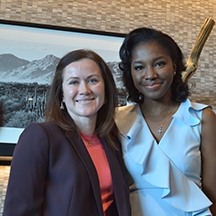 Cardiology Fellowship Graduates Ready for Next Career Moves
06/18/2021
Cardiology fellowship graduates included eight cardiologists;six who completed the three-year Cardiovascular Disease Fellowship Program and two who completed an additional year of specialized training in the Interventional Cardiology Fellowship Program. This was the first year the Interventional Cardiology class was 100% women.