Innovating. Life-Saving. Patient Care.
Heart News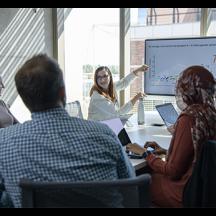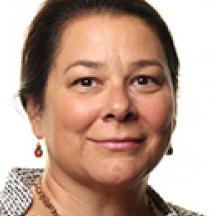 UArizona Sarver Heart Center Members Active at AHA 2019
11/15/2019
Faculty and mentees from University of Arizona Colleges of Medicine in Tucson and Phoenix will be active as presenters and participants at numerous sessions of American Heart Association Scientific Sessions 2019, Nov. 16-18 in Philadelphia (#AHA19).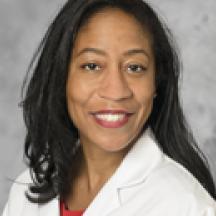 Does race influence decision-making for advanced heart failure therapies?
11/11/2019
"African-American race negatively influenced the decision-making process for heart transplants, especially during discussions among health care providers," said lead author Khadijah Breathett, MD, MS, an assistant professor of medicine and advanced heart failure/transplant cardiologist at the University of Arizona's Sarver Heart Center. "Since advanced therapy selection meetings are conversations rather than surveys, race may contribute significantly to treatment recommendations."