Innovating. Life-Saving. Patient Care.
Heart News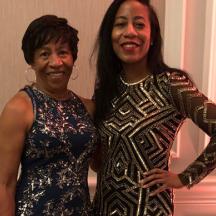 Black Girls Rock, so Why the Health Disparities?
09/09/2019
Dr. Khadijah Breathett, assistant professor of medicine at UA College of Medicine - Tucson and Sarver Heart Center, reported that black women in the U.S. have the highest rate of high blood pressure compared to other racial/ethnic groups and sexes; also women receive fewer heart transplants despite having higher rates of heart failure.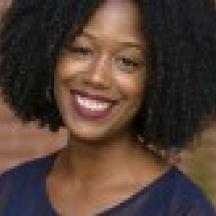 Prediabetes: The 84 Million-Person Health Risk
08/09/2019
In the United States, 84 million people, 1 in 3 adults, have prediabetes and 9 out of 10 are unaware. That is more than 76 million people who could take steps to reduce their risks, if only they knew, writes Kelly Palmer, MHS, CCRP, in a Healthy Dose blog.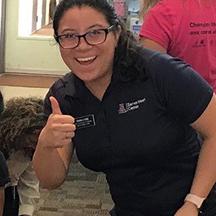 Making CPR Training Accessible for Underserved Communities
08/05/2019
Erika Yee, Sarver Heart Center's health education assistant, has taught chest-compression-only CPR to more than 4,500 people during the 2018-2019 academic year. She also made training materials more accessible by collaborating with other organizations. These include materials in Spanish and American Sign Language.