Innovating. Life-Saving. Patient Care.
Heart News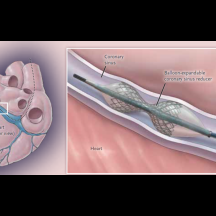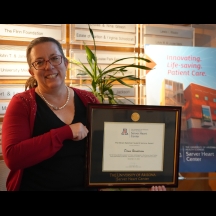 Dawn Henderson Honored with 2022 Bateman Superb Service Award
01/12/2023
The Sarver Heart Center would like to congratulate Dawn Henderson, administrative associate since 2016, who was honored for her efficiency, friendliness, and communication skills as the 2022 recipient of the Brian Bateman Superb Service Award.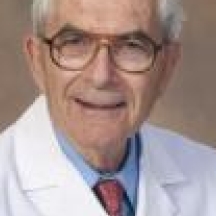 Remembering the Life and Legacy of Frank Marcus, MD
12/22/2022
With great sadness, the Sarver Heart Center announces Frank Marcus, MD, professor emeritus who dedicated more than 50 years to the Division of Cardiology at the University of Arizona College of Medicine – Tucson and the Sarver Heart Center, passed away at the age of 94.