Innovating. Life-Saving. Patient Care.
Heart News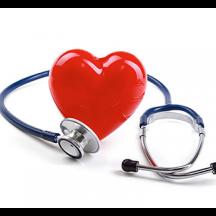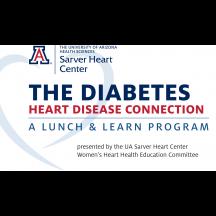 The Diabetes/Heart Disease Connection: Lunch & Learn Highlights.
10/07/2019
The number of adults diagnosed with diabetes has more than doubled during the past 20 years as the American population has aged and become more overweight. This number may be reduced if more people are screened for prediabetes, a condition that affects 84 million in which 90% don't know they have it.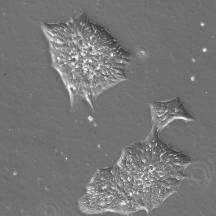 Patient Stem Cells Point to Causes, Treatments of Congenital Heart Disease
10/04/2019
Personalized medicine in a dish. A collaborative research team is searching for genetic themes among family members who share a high prevalence of bicuspid aortic valve disease. They are testing medical therapies on cellular models grown in the lab from stem cells derived from each family member. Their goal is to more precisely predict which therapies would manage the conditions effectively.