Innovating. Life-Saving. Patient Care.
Heart News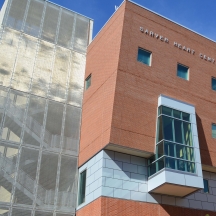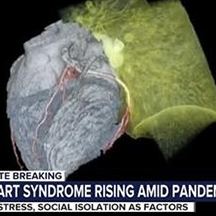 Broken Heart Syndrome During Pandemic
12/03/2020
While it isn't clear that the increase is tied to COVID-19 or the financial and emotional stresses of the pandemic, Dr. Nancy Sweitzer recommends people practice self care to reduce stress that could lead to "broken heart syndrome.".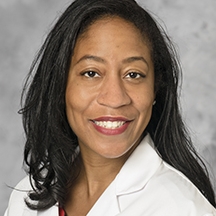 Black Patients Get Worse Care After Cardiac Arrest
11/13/2020
"This study is yet another example of persistent racial disparities in care throughout the U.S. health care system," said Dr. Khadijah Breathett, an assistant professor of cardiology at the University of Arizona College of Medicine, in Tucson.