Innovating. Life-Saving. Patient Care.
Heart News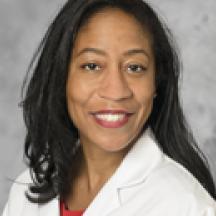 Does race influence decision-making for advanced heart failure therapies?
11/11/2019
"African-American race negatively influenced the decision-making process for heart transplants, especially during discussions among health care providers," said lead author Khadijah Breathett, MD, MS, an assistant professor of medicine and advanced heart failure/transplant cardiologist at the University of Arizona's Sarver Heart Center. "Since advanced therapy selection meetings are conversations rather than surveys, race may contribute significantly to treatment recommendations."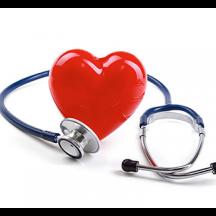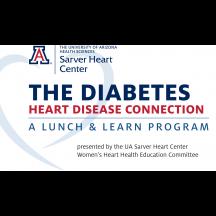 The Diabetes/Heart Disease Connection: Lunch & Learn Highlights.
10/07/2019
The number of adults diagnosed with diabetes has more than doubled during the past 20 years as the American population has aged and become more overweight. This number may be reduced if more people are screened for prediabetes, a condition that affects 84 million in which 90% don't know they have it.