Innovating. Life-Saving. Patient Care.
Heart News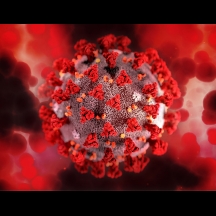 Data Shows Heart Issues in Children Uncommon after COVID-19
05/09/2022
Two years into the COVID-19 pandemic, the American Heart Association has published a scientific statement on the low risk for children and young adults to develop heart issues after infection. While more research is needed, the AHA states it's uncommon for children and young adults to develop severe acute respiratory syndrome and multisystem inflammatory syndrome. When this does happen, it is typically treatable.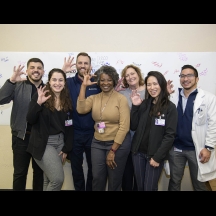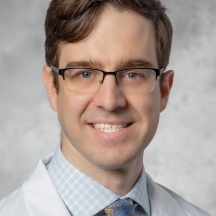 Dr. Williams Steps Up to the Plate in Sports Cardiology
03/29/2022
Dr. Williams partners with the sports medicine program at the UArizona and serves as a specialist for high-level amateur athletes. "The paring of the sports medicine program with cardiology is exciting and new for UA," Williams said.