Innovating. Life-Saving. Patient Care.
Heart News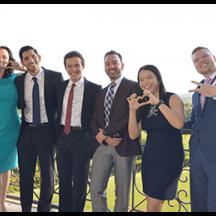 Congratulations to the 2019 Graduating Cardiology Fellows
06/04/2019
The University of Arizona Sarver Heart Center celebrated this year's graduates from two fellowship programs through the Division of Cardiology at the UA College of Medicine – Tucson, including six from cardiovascular disease and two from interventional cardiology.