Sarver Heart Center student volunteers dedicate at least five hours each month to teach chest-compression-only CPR in communities throughout Southern Arizona. Led by Erika Yee, health education assistant, this group taught 4,600 people this academic year. They were invited to schools, churches, community centers, and other group gatherings.
"The dedication of this group of volunteers has made it possible for Sarver Heart Center to greatly expand this life-saving knowledge and training," said Nancy K. Sweitzer, MD, PhD, director of the Sarver Heart Center and chief of cardiology at the UArizona College of Medicine – Tucson.
Of course, 2020 has not been a normal year. UArizona graduation ceremonies were cancelled along with numerous end-of-school-year trainings that were scheduled. Prior to quarantine, however, this remarkable group showed unstoppable energy, and Sarver Heart Center expresses sincere gratitude for the hard work and contributions of this year's seniors.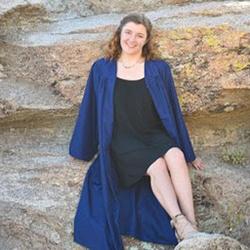 Emma Eddy graduated cum laude with a bachelor of science (BS) in Physiology with honors and a BS in Anthropology. Besides volunteering with Sarver Heart Center's chest-compression-only CPR program, she worked in the Evelyn McKnight Brain Institute under Carol Barnes, PhD to publish a thesis on the effects of hypertension on cognition in rats. She also led outdoor wilderness trips for UArizona Campus Recreation. 
Kevin Loi graduated cum laude with a BS in Health Sciences. If all goes well, coronavirus and whatnot, he will be a certified EMT. His long-term plans are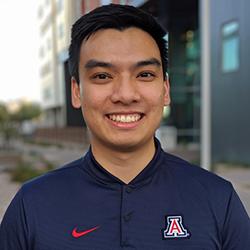 to attend physician assistant school, or pursue his other interests in biotechnology and bioengineering.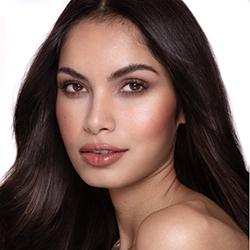 Shivi Singh graduated with a BS in Physiology. She will move to Tampa Bay, Fla., to pursue a medical degree at Nova Southeastern University Dr. Kiran C. Patel College of Osteopathic Medicine. 
Many wishes for bright futures!
For information on Sarver Heart Center's chest-compression-only CPR resources, please visit the Learn CPR webpage.