Faculty and fellows with the Division of Cardiology selected two University of Arizona College of Medicine – Tucson internal medicine resident physicians to receive the Charles W. Hall Jr. and Virginia C. Hall Memorial Endowment Award for Outstanding House Officer in the Cardiac Care Unit.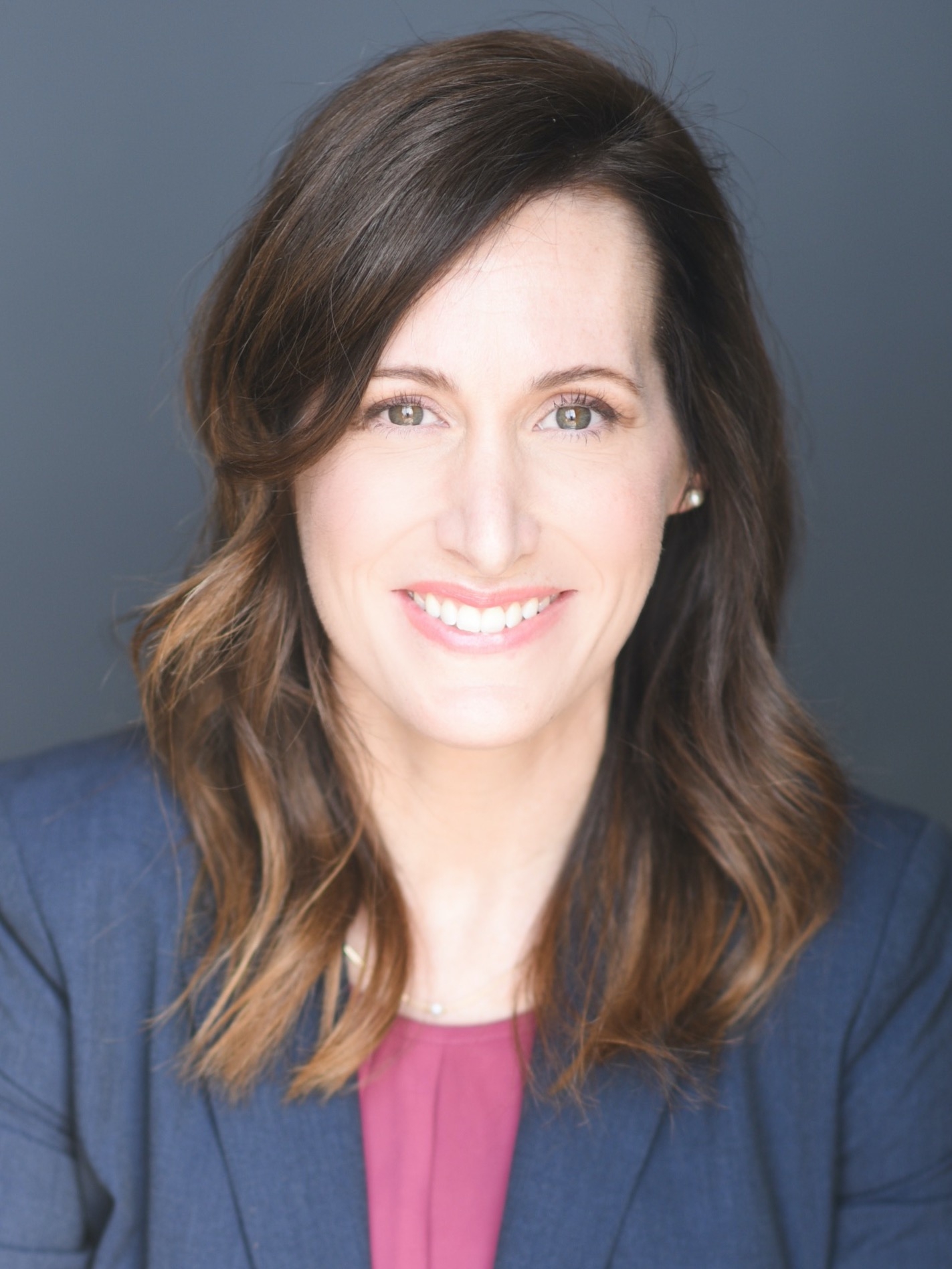 Christy Lougheed, MD grew up in a small town in British Columbia, Canada and started her career in healthcare with a degree in nursing. Driven by passion and an enthusiasm for learning, she returned to school to become a medical doctor and received the Dean's Award, graduating at the top of her class.
"As the first in my family to attend university and medical school I would not be where I am without the encouragement and assistance of my family and friends," said Lougheed.
She is an internal medicine resident currently working towards her dream of becoming a cardiologist, while mothering three girls.
It's those skills that assisted her in being able to balance multiple responsibilities, said Deepak Acharya, MD, who nominated Lougheed for the award.
"I am fortunate to have such exceptional mentors in Cardiology who have inspired and supported me in my endeavors, and I am grateful to include the Hall family as well," Lougheed said.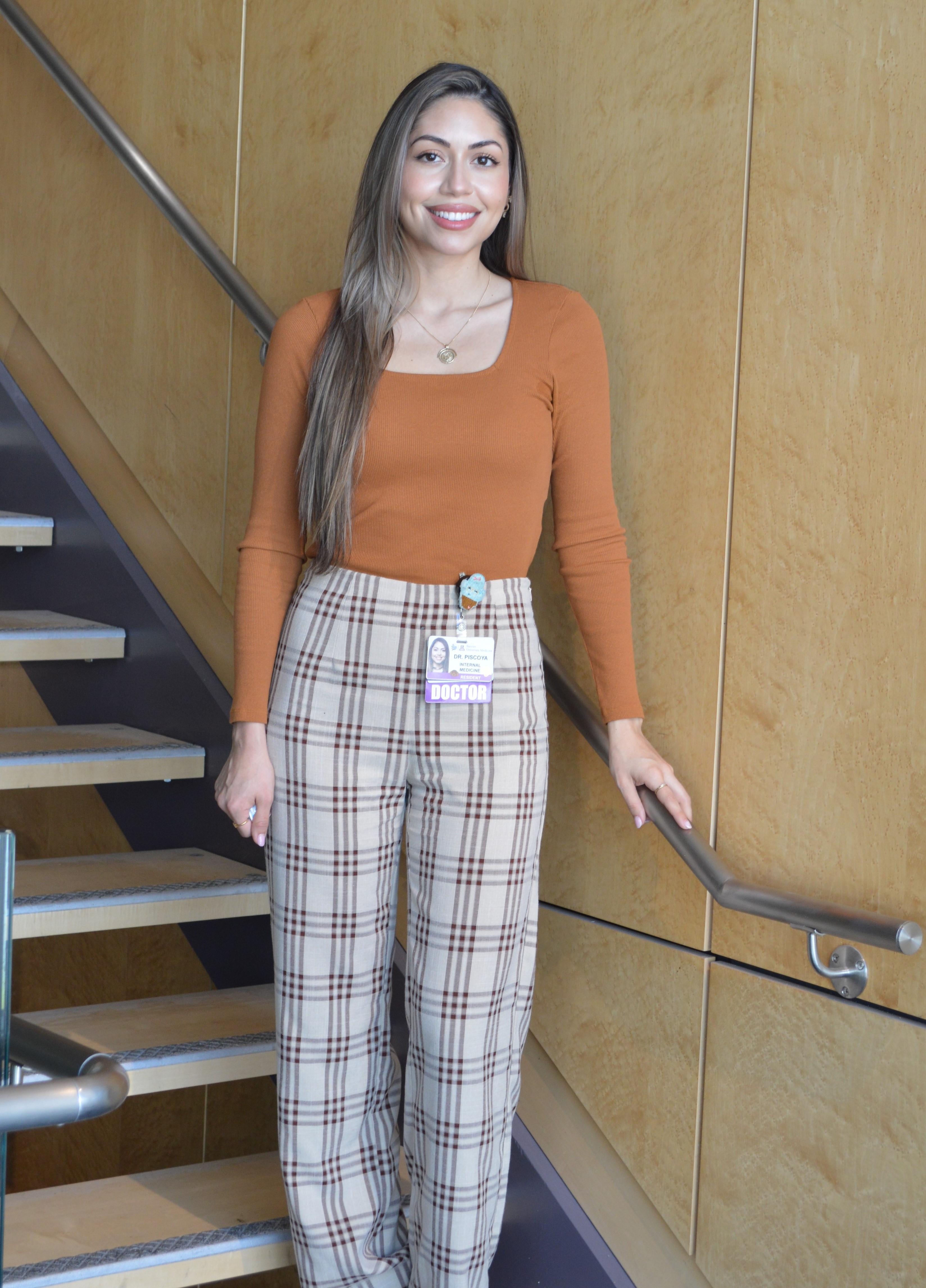 Vanessa Cristina Piscoya, DO, grew up in the town of Yuma, AZ, where her initial interest in medicine piqued as she watched her father practice family medicine within the community.
She graduated from Arizona Statue University with a bachelor's degree in chemistry and pursued a masters' degree in biomedical science. Piscoya then attended medical school at Midwestern University Arizona College of Osteopathic Medicine.
"I feel extremely fortunate to learn from our cardiology department, which is filled with such knowledgeable, patient and truly caring physicians who always strive to perform their best and improve," said Piscoya. "The lessons and experiences I've had while in the cardiac care unit not only enhanced my understanding of the cardiovascular system and how it relates to all other organ systems, but also refined my skills that have made me a better physician overall."
"Vanessa rotated with me on the primary cardiology service. She exhibited solid medical knowledge in cardiology, above and beyond what is expected for a resident her level," said Michel Corban, MD, who nominated Piscoya for the award. "She is a very hard worker, always eager to learn and strives to provide top notch care to our patients."
The Hall Award inspires, recognizes, and rewards the Sarver Heart Center's outstanding internal medicine residents based on their performance and excellence in the cardiac care unit. Training internal medicine residents in expert care of common cardiovascular diseases is a critical part of the Sarver Heart Center's mission, because all disciplines see patients with cardiovascular disease, which is the leading cause of death in men and women in the United States. 
"I would like to extend my deepest gratitude to the Hall family for this magnificent award. Thank you for the privilege and honor," said Piscoya.