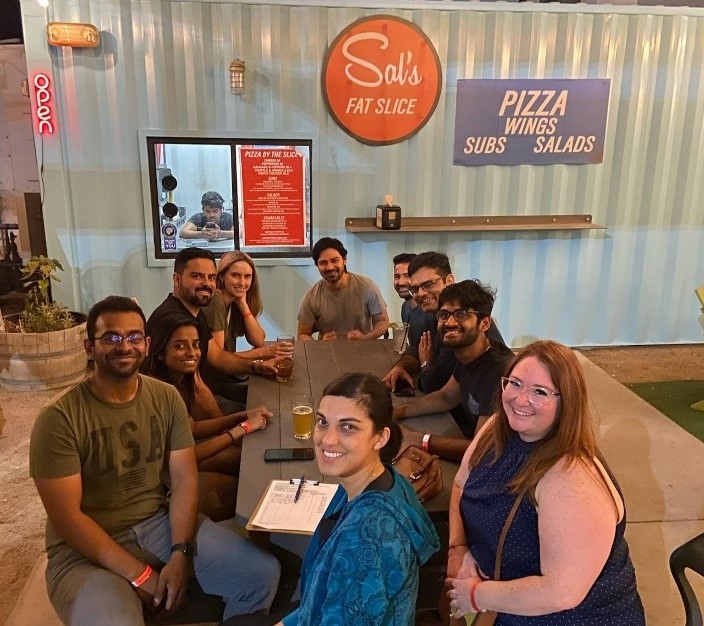 Leadership: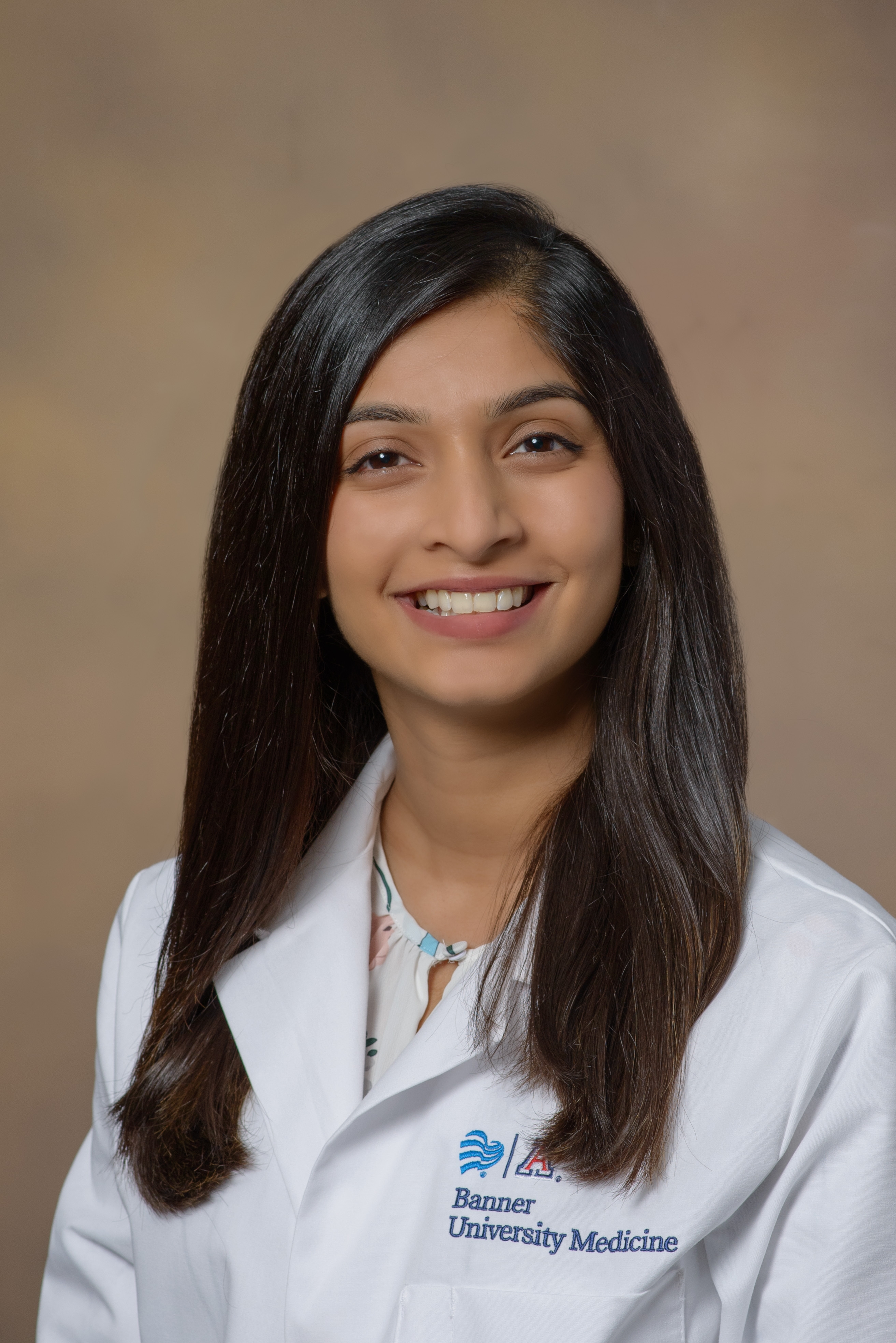 Pooja S. Jagadish, MD                         Iniya Rajendran, MBBS, MPH               Sanjay Polisetty, MBBS
Director, Co-Founder                               Director, Co-Founder                               Director
                                                       Third Year Class Representative        Second Year Class Representative
Mission: Building Community Is at the Heart of Educational Growth
Vision: Community and camaraderie are central to fellow education.  We have a passion to unite the program by fostering physical and emotional well-being, engaging in program decision-making, and promoting fellow achievements.  We aim to do this by not only organizing and rejuvenating social gatherings but also by bridging the fellowship and department leadership for issues related to fellow wellness and education.  We recognize that the wellness needs and wants vary between individuals, and we seek to create a space where ideas and concerns may be shared freely and escalated, as appropriate.
Program Subcomponents:
Curriculum Advancement – Assessing knowledge gaps and finding solutions to improve educational experiences for the fellowship.
Monthly to Bimonthly Fellowship Activities - Activities to Improve Morale
Annual Christmas/Holiday Gift Exchange
Big Sibling Program - each incoming first year is paired with an existing fellow to make sure that all questions–big or small–can be answered to ease the transition into fellowship
Shoutout Fridays – Highlighting standout fellows for a job well done
Cultivating Happiness in Medicine Resources: